Hello, I'm James – you can also find me on Instagram, Mastodon, GitHub, and LinkedIn.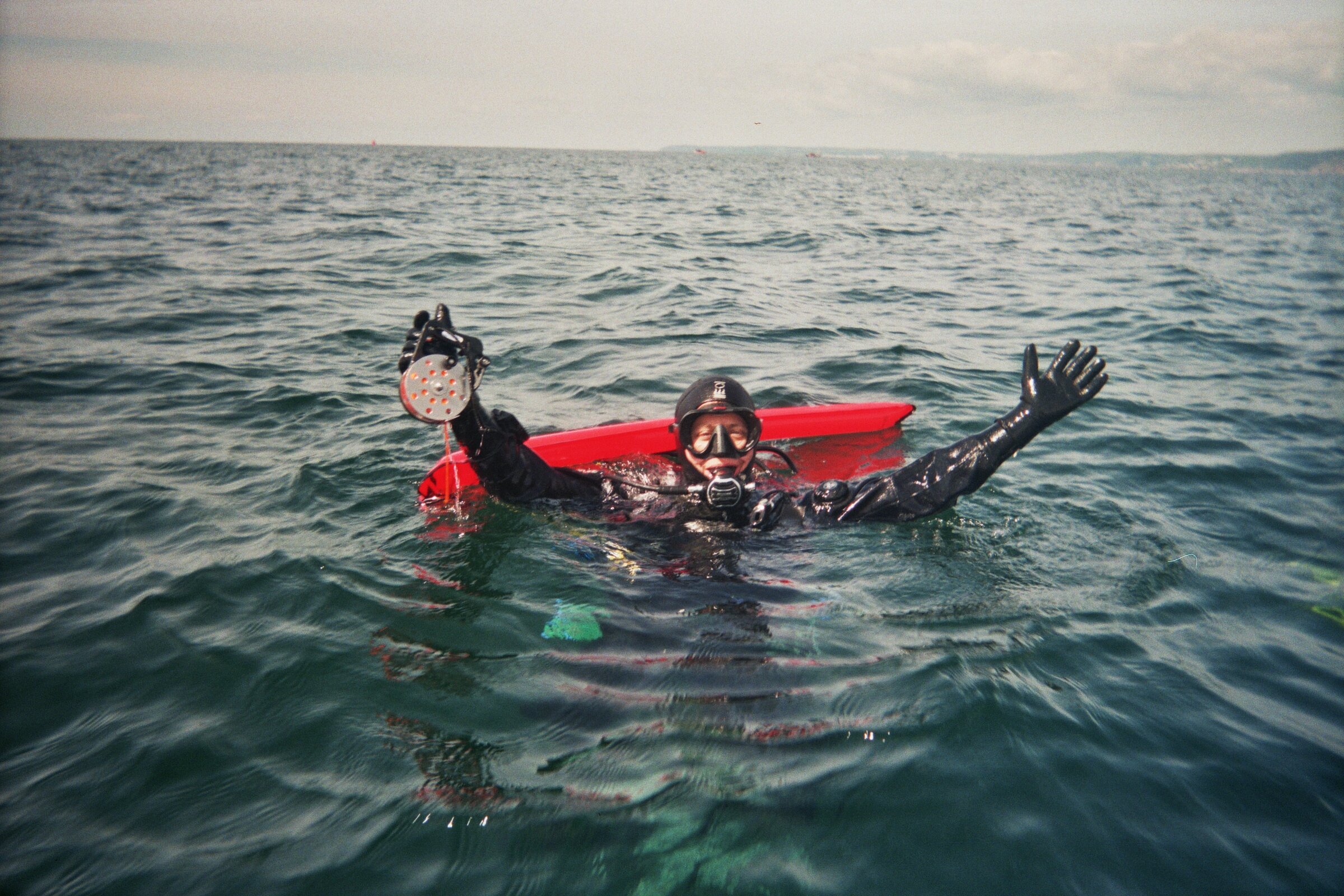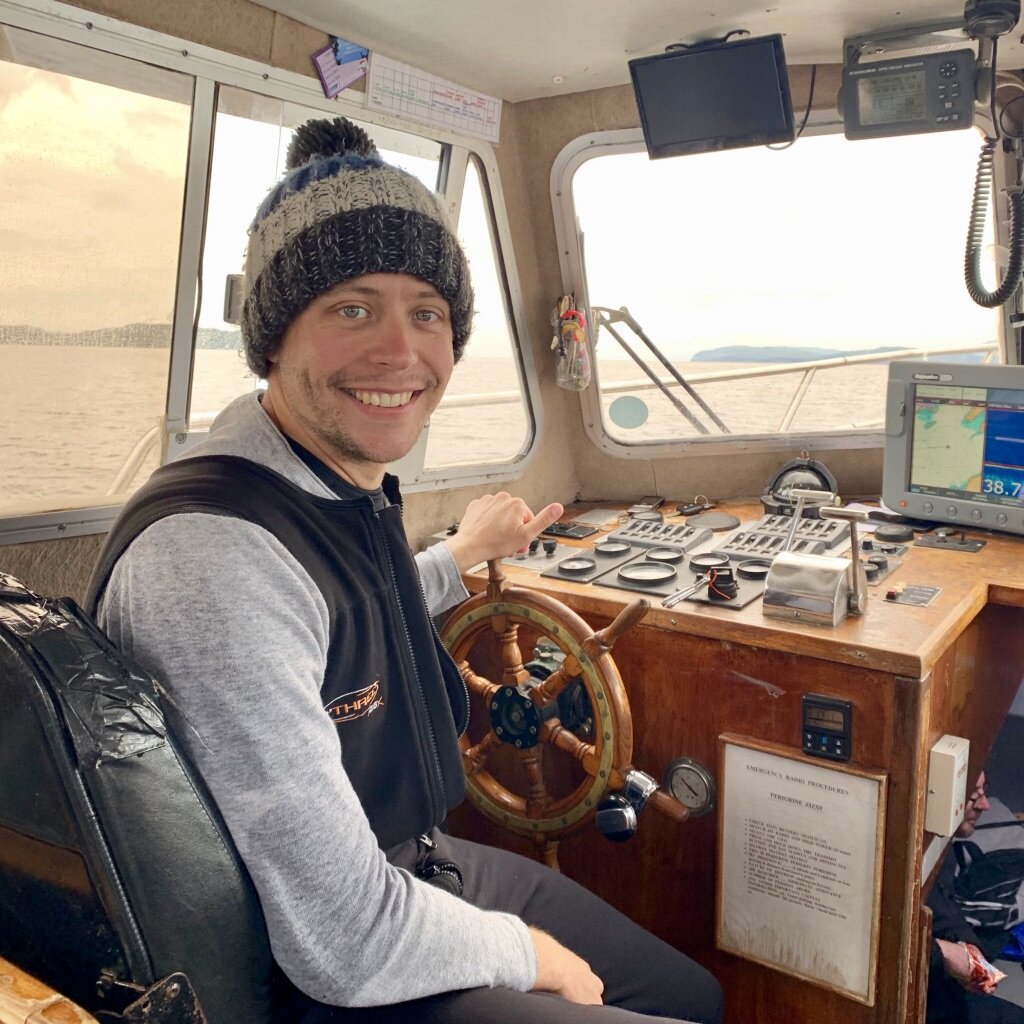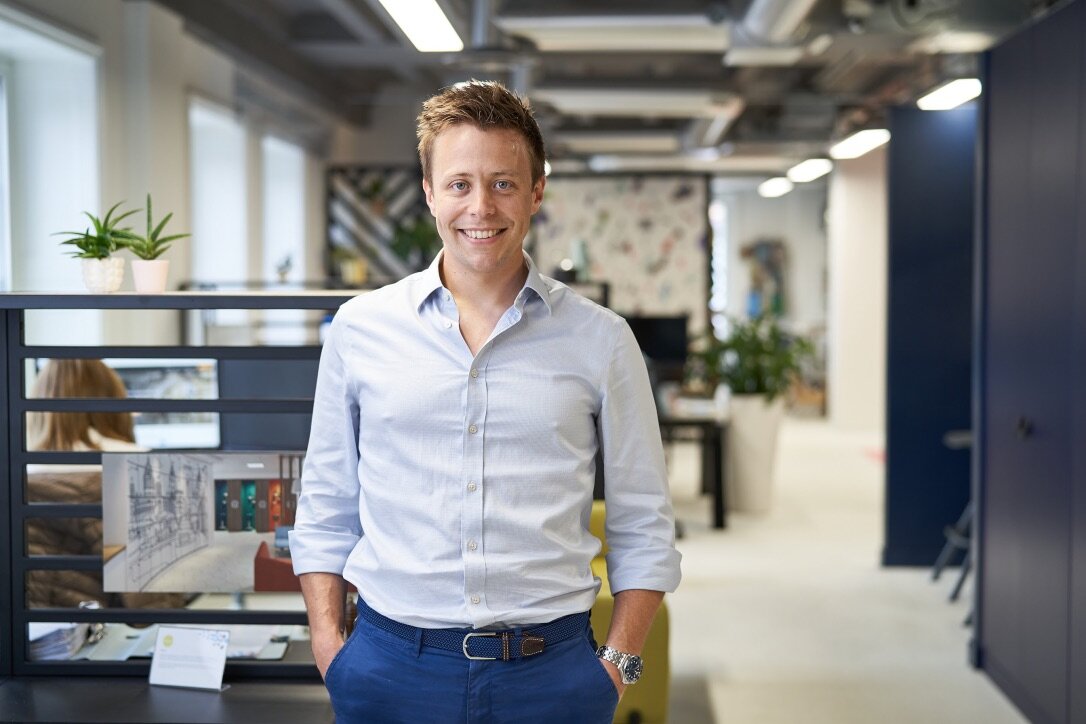 This personal blog captures what I'm interested in or working on in the moment, which is currently digital strategy applied to marine conservation. Roughly 0-2 posts per year.
Away from the keyboard I'm a huge fan of micro adventures, getting out into the wild to re-calibrate and reflect on what matters. I've been fortunate to hike, scuba dive, and freedive all around the world and love macro life ( nudis!), British wrecks, and underwater cleanups.
I work mostly on digital innovation projects intending to bring about meaningful change. Recently my focus has been on marine conservation to help tackle the serious challenges faced by our planet: no green without blue.
If you are a non-profit or startup working on climate change or blue carbon projects that would benefit from digital consultancy please contact me.
If you are keen to know more, have a look at:
Few things worth noting:
AI content policy: The site content is handwritten by me – authentic, organic, and free range. Any AI generated content from projects or experiments will be clearly labeled.
I work full time for The Reef-World Foundation – the opinions expressed here do not necessarily reflect Reef-World's.
Links to other websites do not constitute an endorsement and I'm not responsible for third-party content.
The site content is licensed under a Creative Commons Attribution 4.0 International License